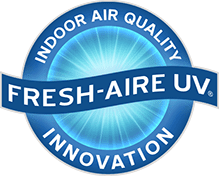 Welcome to Fresh-Aire UV, makers of the world's best whole-house UV light and activated carbon air purifiers. Our products clean the air throughout your home or business because they are installed directly inside your central air system. Microbes and odors are eliminated as air cycles repeatedly through the system.
Residential & Commercial
We all need clean air to be healthy and thrive. According to the EPA indoor air pollution is often five times worse than outside air. Fresh-Aire UV products protect your family or business, extend the life of your air system, and reduce energy and maintenance costs.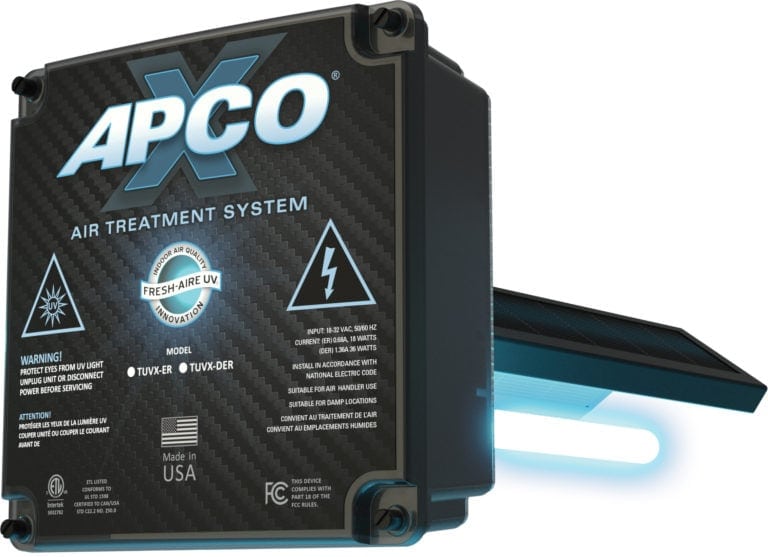 APCO-X
Introducing our most advanced whole-house air treatment system yet. APCO-X is the result of ten years of APCO development. It will revolutionize indoor air quality with significantly improved performance, functionality, and reliability.
• 33% more effective than previous model in laboratory tests
• V-Twin element with over 65% more effective carbon surface area
• EverCarbon™ cells with proprietary antimicrobial  nanotechnology
• 3 year UV-C lamp
• LED status and lamp fault indicator
• Translucent polycarbonate housing
• Face-plate rotates for vertical or horizontal installation