Houston's Air Conditioning & Cooling Experts
M E Brown, The Coolest Guys In Town
Houston's Air Conditioning & Cooling Experts
M E Brown, The Coolest Guys In Town
Is your furnace acting up, blowing cold air, or making too much noise? Don't get left in the cold! Our experienced team of professionals is here to keep your home or business warm and cozy.
M E Brown is the leading company for all of your air conditioning and cooling needs. Our technicians are qualified professionals who will get the job done right for your home or business.
According to the EPA, air indoors can be up to 4 times more polluted than the outdoors. That's why we're committed to helping families breathe easier at home.
&nbsp
M E BROWN AIR CONDITIONING COMPANY IN HOUSTON
With more than 40 years in the heating and cooling business, M E Brown Air Conditioning is dedicated to providing the best possible service for you and your family. You can count on us to provide you with a system and solution that fits your family's unique needs—and since we've installed many systems in this area, we've earned a reputation for doing the job right the first time.
2 Maintenance Visits Per Year
2 Maintenance Visits Per Year
$49 Savings on Diagnostics
2 Maintenance Visits Per Year
"Thanks, David. Your kind and expert assistance is greatly appreciated! I'll look forward to the follow up that we discussed and as mentioned in the invoice. Antone"
- Antone P.
"In 10+ years, David has always been 110% professional, transparent and spot on with a great personality and stellar professional service. On top of that, he is able to quickly diagnose and provide solutions, which include parts that are more often than not, ready to go on the ME Brown truck. Outstanding service built on a family-owned backbone! From install to maintenance to service, David and ME Brown are top notch, without question. Thank you for all you do."
- Alan D.
"Lex, as always, was professional and efficient last week in servicing our two AC units in preparation for the long, hot summer. Also, David had come out the day before the regular maintenance to address what turned out to be a blocked drain line in our ductless heat pump that is installed in our garage office which was very much appreciated allowing me to get back to work in cool comfort.
Thanks, M. E. Brown!"
- Antone P.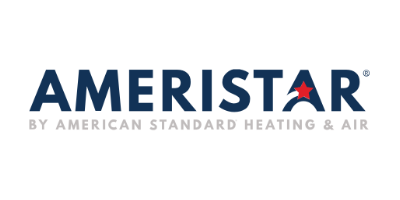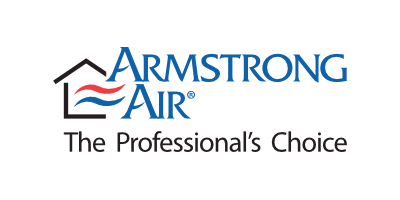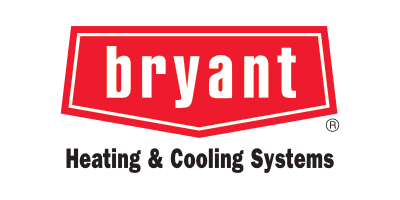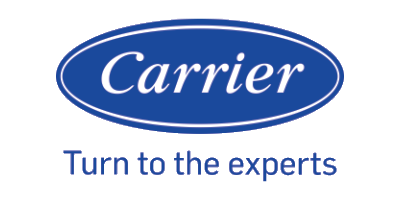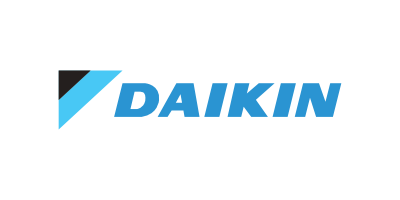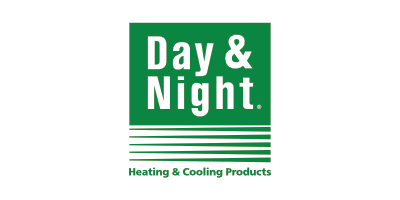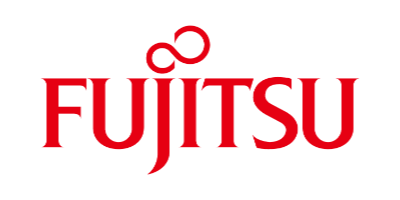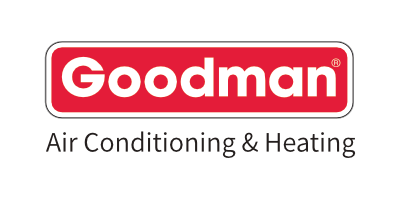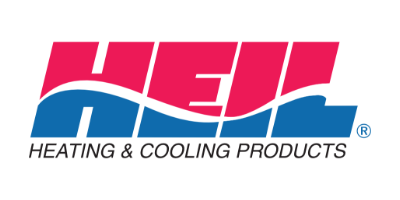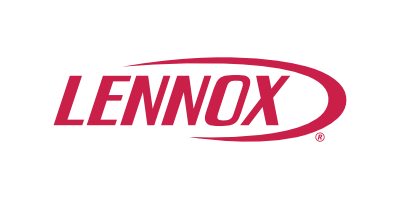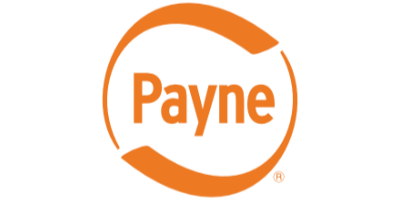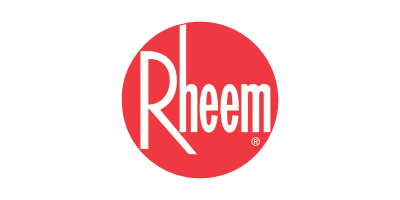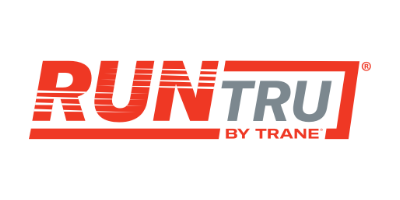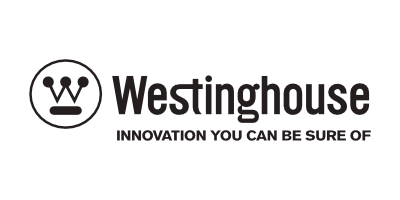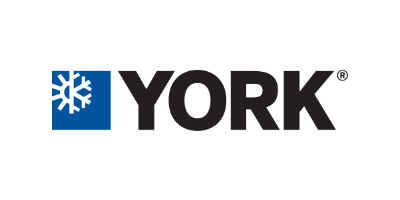 Uptown Houston, Houston, Jersey Village, Memorial, Piney Point Village, River Oaks, West University Place, Bellaire, Copperfield, Cypress,
And the Surrounding Texas Areas!
IN THE HOUSTON AREA AND NEED HVAC ASSISTANCE?